High Ham Knitters
January 18th was our 3rd session of knitting hats for premature babies at Royal United Bath Hospital. 185 knitted as of 18th January, 60 of them by Jackie Tottle). We spend a very enjoyable afternoon knitting, chatting, a cup of tea and biscuits to keep us going. Pattern for hats at bottom of page.
.
Some knitters are planning to knit teddies and blanket squares, all for a good cause
If you would like to join us, have wool, needles you nolonger want, please contact Margaret 250861. While some of us are experienced knitters, some are beginners with help on hand when needed.
We next meet February 22nd, 2pm, at Margaret Cox's home, Tutnell House.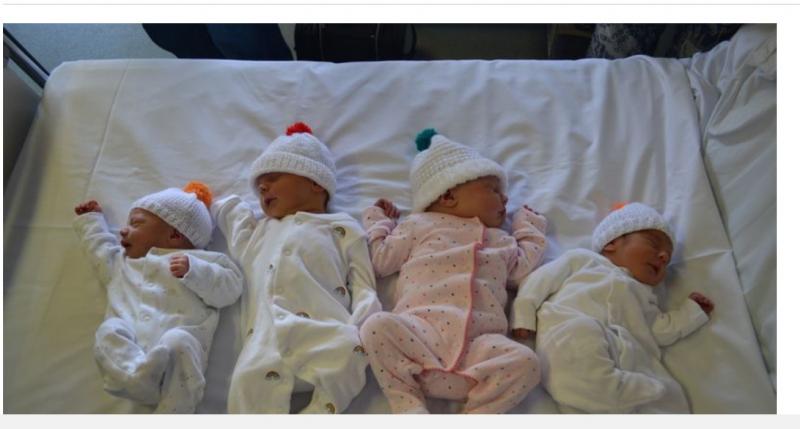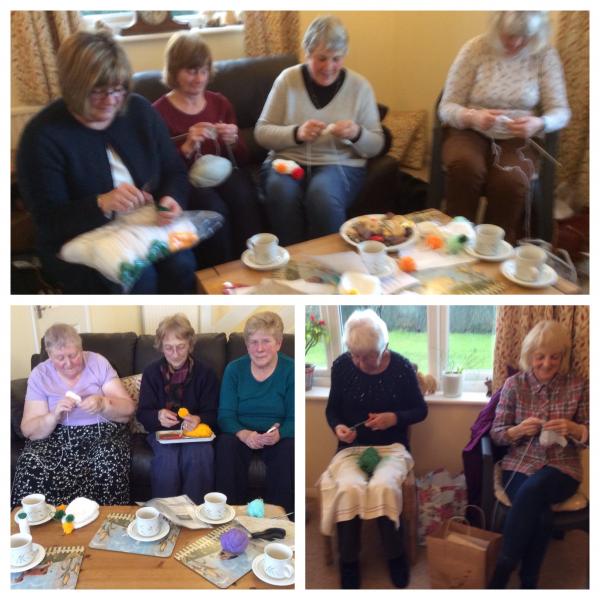 photo and press release -  Bath Chronicle