December 2017 Activity
40 hrs worked
119 hrs remain
Winter road salt collected from SSDC Highways - stored at Manor Farm.
Road drainage work including clearing. A further 10 blocked grids cleared with SSDC drain clearing team.
Playing Field car park fencing repaired.
Cemetery eastern boundary tree crowns lifted. Brash chipped.
November 2017 Activity
31 hrs worked
160 hrs remain
Drainage:
Craig accompanied SSDC team unblocking 20 blocked drains that had been identified as priority for clearing.
Further work on clearing grids and grips through Hext Hill side of Low Ham and towards Henley. more blocked drains identified for 2nd visit of SSDC 'drain sucker' wb.11.12.17
Road salt bags: collected and delivered to Manor Farm HH.
Millennium Wood:
Crowns lifted along outer ride to allow tractor access to flail boundary hedges.
Invasive Parrot Weed cleared from pond with help from Amanda Chuter and Amy Jenkins
Signs installed at Outdoor Classroom, Woodhenge and Den-building sites - made using. Timber from MW by Craig's wife Rachael.
Cemetery:
Boundary edges strimmed and leaf blowing.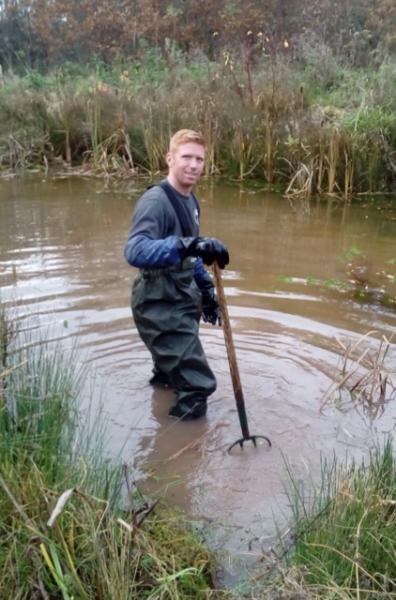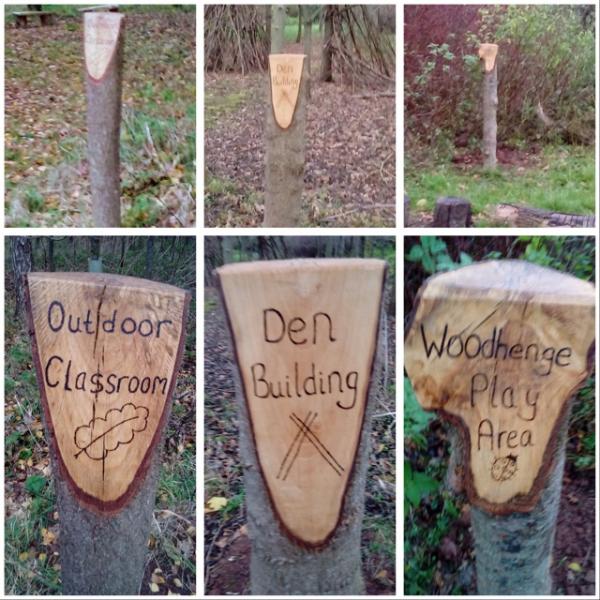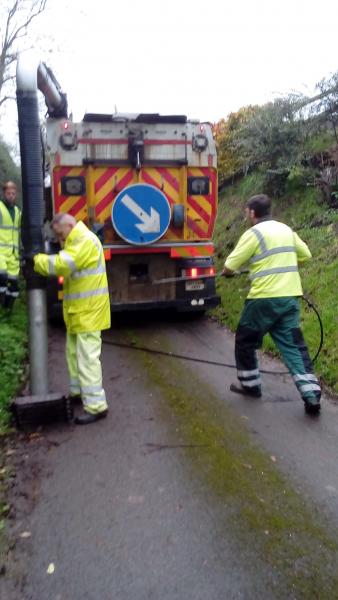 October 2017 Activity
38hrs worked
190.5 hrs remaining
Final phase of this season's vegetation management:
Grass cutting in cemetery and Millennium Wood.
Weed spraying pavement/kerbs Hamdown Court, Picts Hill and Cemetery.
Drainage:
Inspection of priority drains in preparation for SSDC drain sucker working in parish wb. 8th Nov. Budget allows for clearance of 20 drain sumps. 20 identified between School and Henley. Will take a number of additional visits to clear remaining problem drains.
9th November The drain sucker team and Craig on Fountain Hill
Millennium Wood:
Grass mowing
Crowns lifted on rides to allow access for tractor and flail for boundary hedge cutting.
Brash will be chipped at a later date.
21st Nov, 9am  working party will clear invasive Parrot Weed in pond.
14.10.17  Cemetery mowing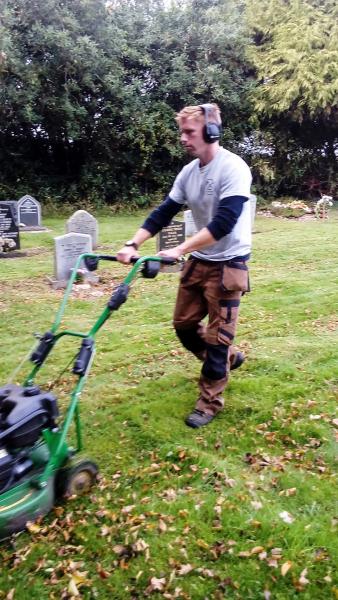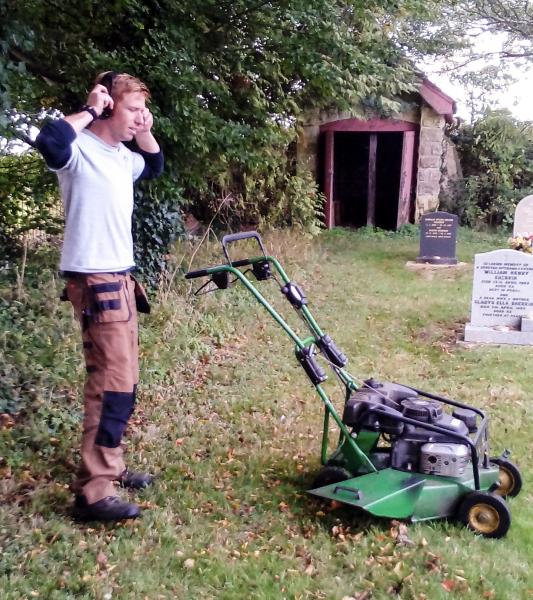 September 2017 Activity
Vegetation management including: 
Playing Field car park and BMX track - weeds sprayed
Millennium Wood - rides mowed
Top of Long St. Junction - visibility splay hedge trimmed
Cemetery - weeds sprayed
also: The Green - rotten bollards removed and 5 new ones installed